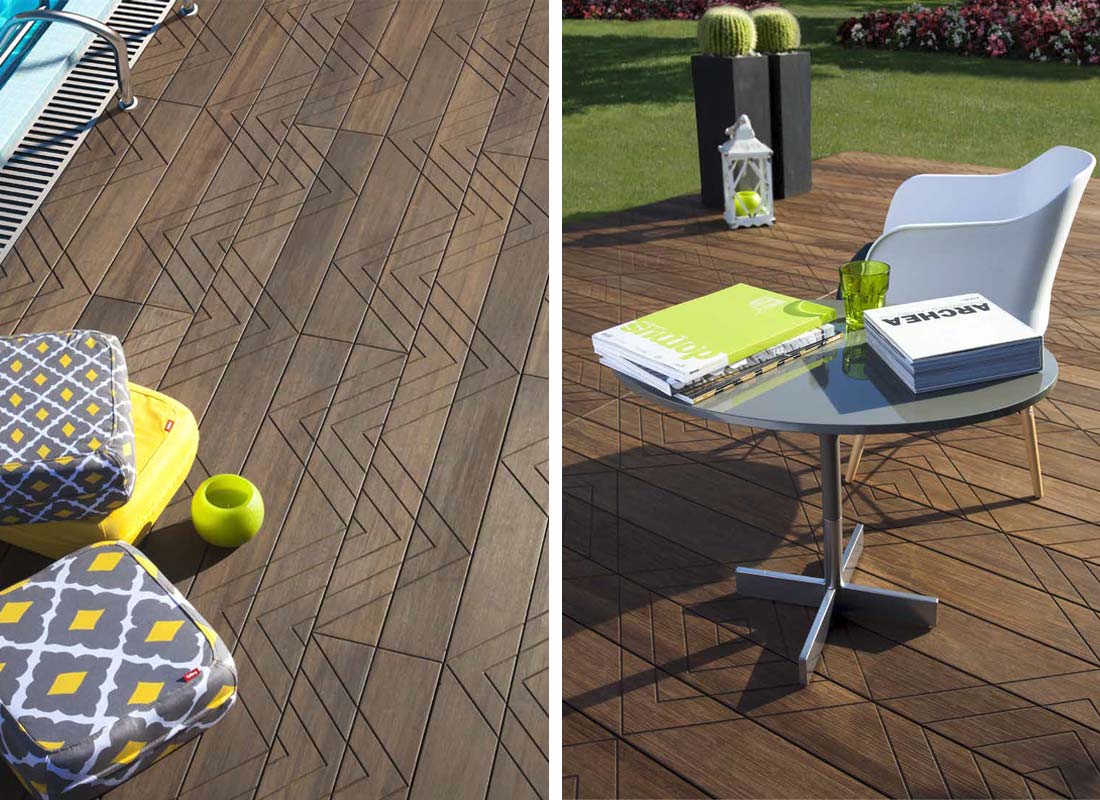 14 Gen


TAYLOR COLLECTION
Domotex Hannover

Directly from the union of Ravaioli experience in the world of woodand the creative ideas of the designer the Taylor Collection arises: a perfect mixture in order to offer a patentedand innovative collection, which presents a high aesthetic value and is made of natural and eco-friendly materials.

They are divided in Board A and Board B depending on the pantographed design on their surface, which is realized by high precision machines.

The combination of these two deck boards creates 4 lines of products: Rombi, Diamanti, Serpentine and Frecce.