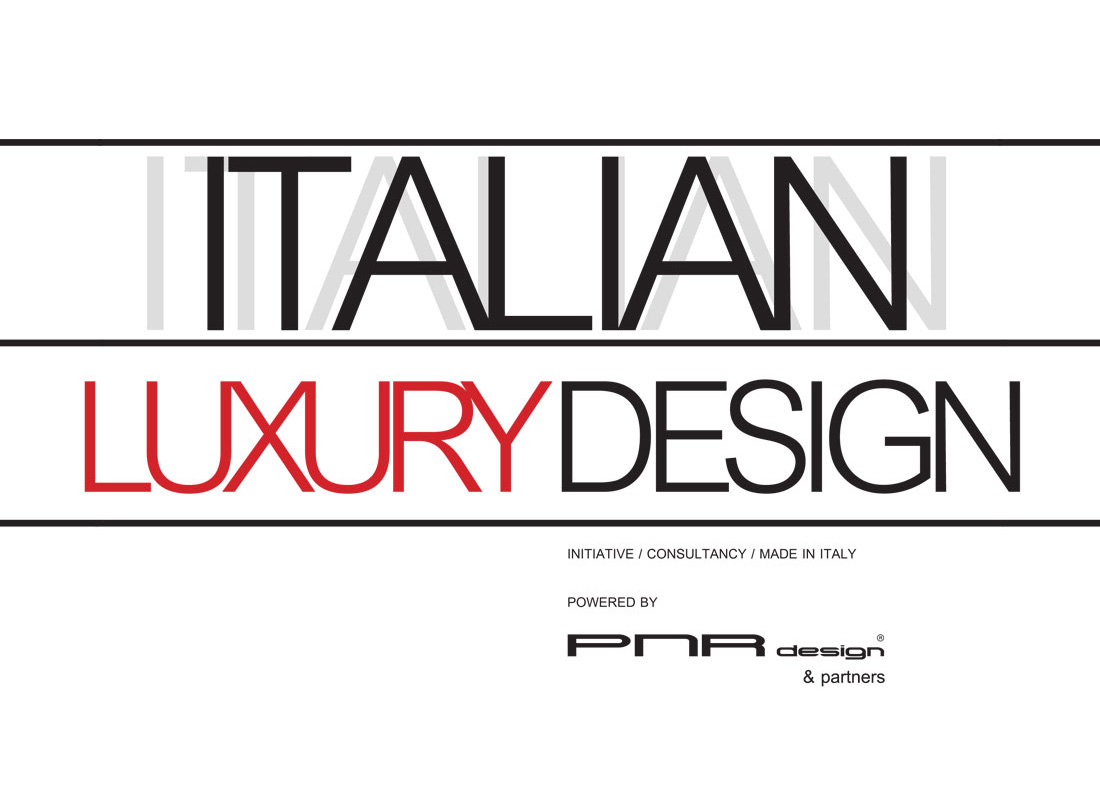 28 Mar


ITALIAN LUXURY DESIGN

"Italian Luxury Design" is a joint venture between a Milan Architec­tural Office and a group of prestigious Italian Design Companies.The network is formed by:

The objective is to create an exclusive location intended for the re­search in the range of design, luxury and prestigious creations. The team presents itself as highly qualified spokesman in interna­tional field for unique interior design and other sectors as hotels, restaurants and showrooms. The highly qualified professionals in every sector of design give turnkey guarantee of highest quality made in Italy. Professionalism and quality united in an authentic focal point of excellence offers the superiority of a unique negotiator both in plan­ning and execution. Depending on individual needs and definite budget, a research can be developed for an adequate proposal with exclusive products.